Adelphi University Online Programs
With online programs at Adelphi University, you'll gain the essential skills you need to stand out in your career. Our courses are delivered in a flexible format so you can learn from anywhere, and our personalized approach to education and student services means you'll get the attention you need to learn with confidence.
Learn More Today
Complete the form to learn more about our programs.
Explore Other Online Programs
Five Undergraduate Programs Available
Adelphi offers a variety of undergraduate programs, each built to expand on your knowledge in your chosen field. All provide access to in-depth coursework that will give you the confidence you need to achieve your career goals.
11 Graduate Programs Available
For those looking to further their knowledge and take their careers to the next level, Adelphi offers 11 expert-taught graduate programs. Each program is designed with the latest industry trends and standards in mind, all delivered in a comprehensive curriculum that features hands-on experience and real-world application.
11 Certificate Programs Available
Our certificate programs offer students an efficient and affordable way to gain specific competencies needed to launch or advance a career. They incorporate the latest knowledge and skills and provide both academic rigor and supportive, personalized instruction.
Adelphi at a Glance
A Best
Value U.S. News and World Report, 2022
A Best
College National Universities, U.S. News and World Report, 2022
11:1 Student-faculty ratio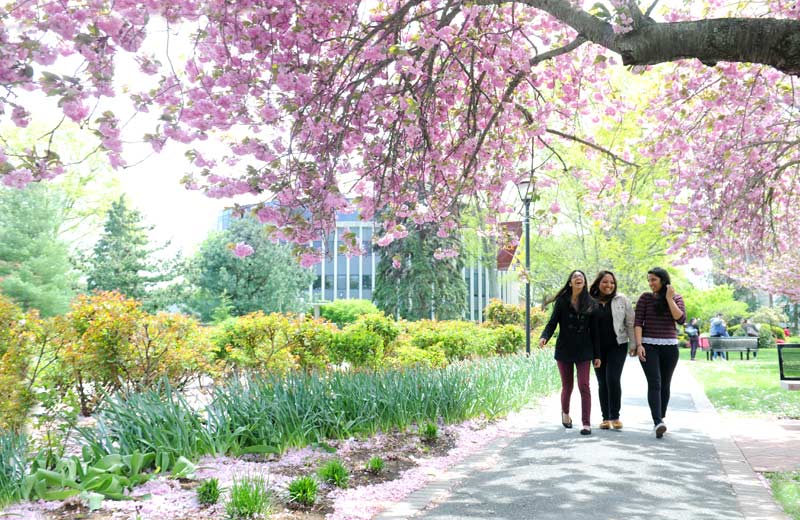 Why Adelphi University?
Life is full of hard decisions, but choosing a school shouldn't be one of them. At Adelphi University, we're dedicated to providing quality education with the convenience of online study.
We offer programs at all levels of higher education so we can meet you where you are and help you achieve your career goals. Our faculty-to-student ratio of 11:1 ensures that you'll get the attention you need to succeed and that you'll be able to build meaningful relationships with your instructors and peers.
Accreditations and Accolades
Adelphi University is accredited by the Middle States Commission on Higher Education and has been recognized for its excellence by numerous national publications and organizations.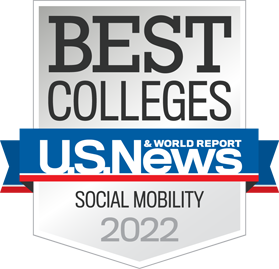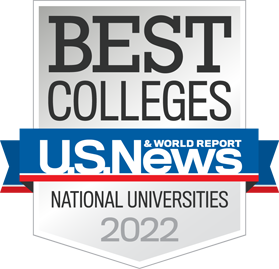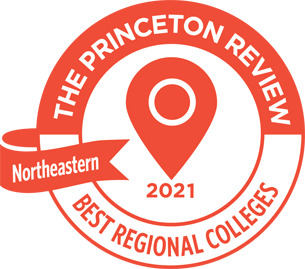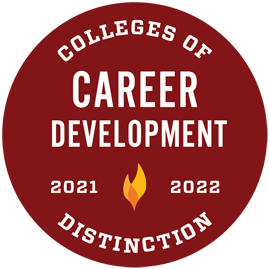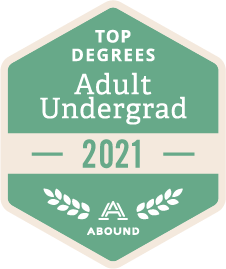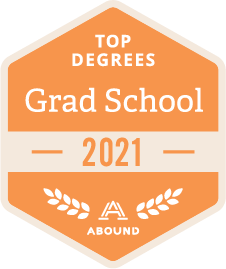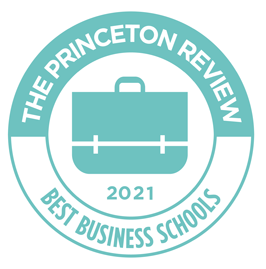 Online Study at Adelphi University
Adelphi makes online learning practical. Our online students have access to the same resources as on-campus students and can connect directly with professors throughout their course of study. We believe online education should deliver the full package, and we're proud to give students an experience that will help them achieve their goals.
Adelphi Online
Adelphi Support Team
Online students at Adelphi have access to our many avenues of student support. The Learning Center staff provides tutoring in vital academic skills such as note-taking, test-taking, critical reading and more. The advisors in our Writing Center are ready to give expert guidance and feedback on your assignments.
Other members of our team:
Admissions counselors
Tuition planners
Tech support specialists
Student advisors
Your Support Team
Frequently Asked Questions
Our mission is to transform the lives of all students by creating a distinctive environment of intellectual rigor, research, creativity and deep community engagement across four core areas of focus: arts and humanities, STEM and social sciences, the professions and health and wellness.
We are guided by six core values that exemplify the type of community we seek to create:
Academic Excellence
Creativity and Innovation
Community and Collaboration
Global Awareness and Diversity
Respect for the Individual
Truth and Integrity
While the specifics of each program vary, the admissions process always starts by submitting your application. To complete your application file, you'll need official transcripts, letters of recommendation and personal statements (requirements vary by program). Our admissions team will help guide you through this process.
Once your file is complete with all items, it will be reviewed for a decision. The review process generally takes 2–4 weeks.
We do accept transfer credits, which can help reduce your total tuition as well as the time you will have to spend earning your degree. To learn more, review the details of the program you want to enroll in on the program overview page.
For a list of all programs, visit the view online programs page.
Active, reserve and veteran military students and their families using Post-9/11 G.I. Bill benefits or any other veteran affairs program benefits can get information by calling (516) 877-3411. To find out more, visit our veterans and military resources page.